On Techlicious: The Best Android Phone – Summer 2014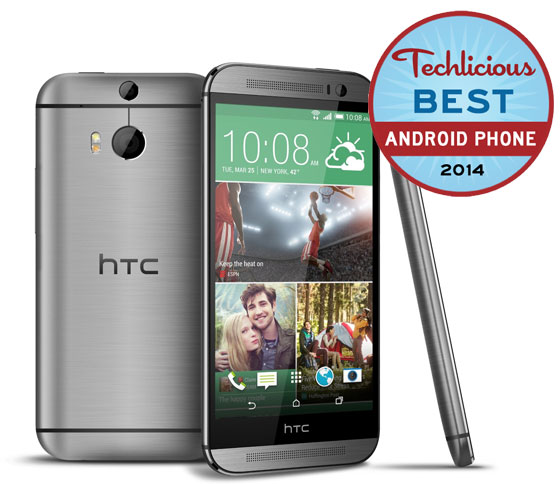 This year, a number of excellent new Android phones hit the market: the Samsung Galaxy S5, HTC One M8, Sony Xperia Z2 and LG G3. All of them have the ingredients of a great phone — big, beautiful displays, speedy performance, good cameras and long battery life — with only a few drawbacks between them.
I tested each of the new models and determined that the HTC One M8 is the most impressive of the bunch. It has the whole package down pat, including a gorgeous design, which makes it my pick for the best Android smartphone. Here's why.