On Techlicious: Review of the Panasonic Lumix DMC-ZS40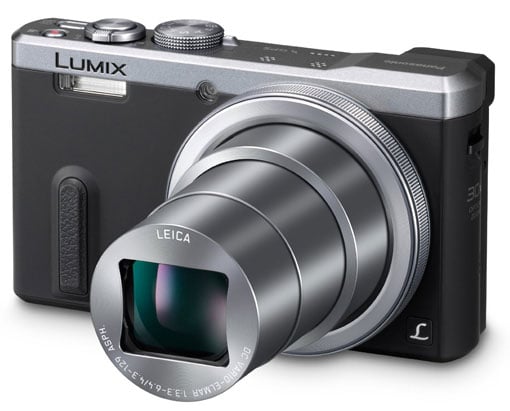 You don't need a big camera in order to take crisp, detailed and balanced pictures. Premium compact cameras aim to be the best of both worlds: small like a point-and-shoot; powerful and programmable like a DSLR. That's the space the Panasonic Lumix DMC-ZS40 fits in.
At $449 retail, the ZS40 is expensive for a compact camera. Its price though, can be justified by its impressive set of features—a 30x zoom, 24-720mm f/3.3-6.4 lens, 18MP sensor, electronic viewfinder, optical image stabilization, WiFi, GPS, RAW capture, and a host of manual controls—great image quality and easy pocketability. The ZS40 is only 4.4 x 2.5 x 1.3 inches and weighs just 8.5 ounces.